Warehouse and Distribution of Iron and Steel
in Barcelona, Baix Llobregat
Ferros PG Iron Warehouse in Sant Boi de Llobregat
The best product in iron and steel
of the best possible quality
Ferros PG Offices and Warehouse for iron and steel
At Ferros PG we have our facilities with more than 10,000 m2 dedicated to the storage, handling, preparation and supply of iron products and steel derivatives.
We have a large stock of materials with a wide variety of formats and measurements, with the possibility of custom manufacturing and handling for subsequent supply and distribution.
"We offer the best service with a product of the best possible quality."
Central iron and steel warehouse and administrative and technical offices.
Schedule from Monday to Friday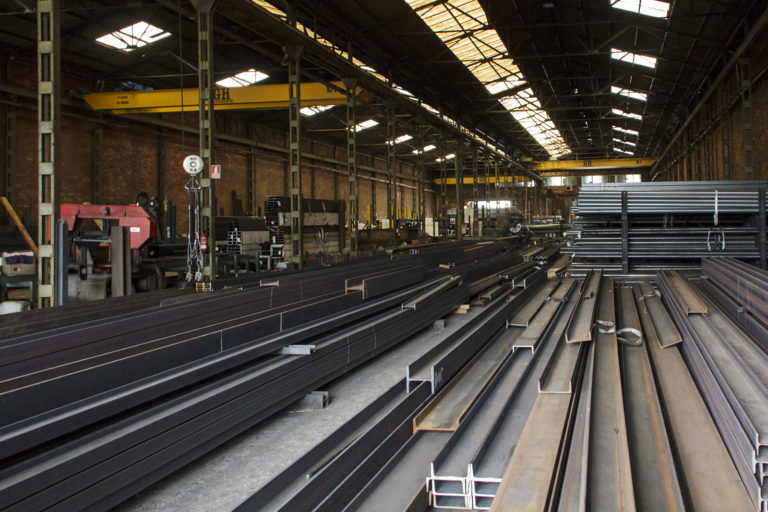 Regulatory warehouses and stock warehouses
Iron, steel and iron products